PADUCAH – The Carson Center in Paducah has resumed using its theater hall for performances, while continuing to offer outdoor events.
The Carson Center suspended all normal operations on March 13, 2020, due to the pandemic, said executive director Mary Katz. As a result, the establishment's 1,806-seat hall was closed to the public and dozens of shows had to be canceled.
"Blue Man Group and Beautiful the Musical, and all kinds of other programs," Katz recalls.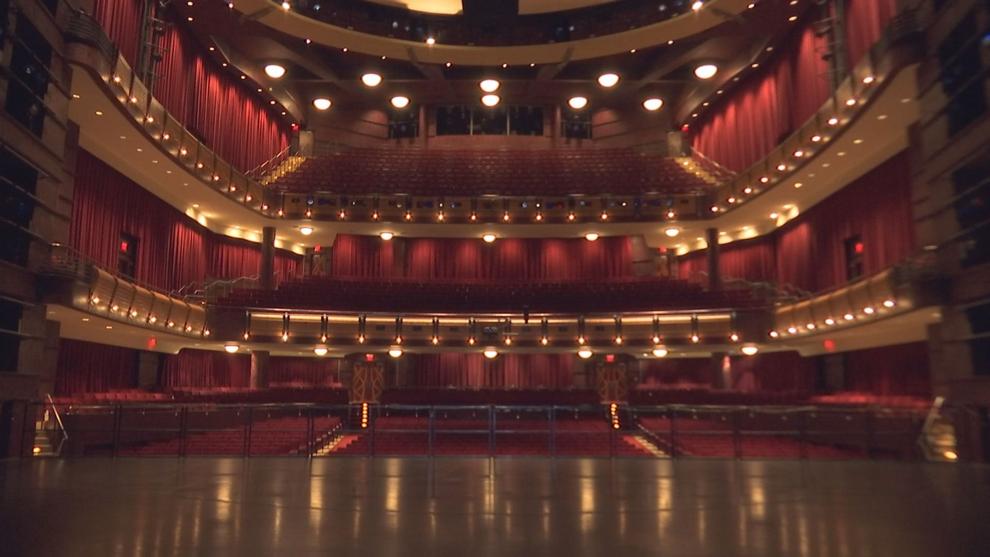 Other cancellations included shows that were part of the Broadway series, as well as various concerts (including one with ZZ Top) and theatrical performances for K-12 students. Katz said the cancellations caused a financial blow to the Carson Center.
"Projecting through June 30, which marked the end of our fiscal year in 2020, we were looking at roughly three-quarters of a million dollars in lost ticket sales, refunds and all kinds of stuff," Katz said.
But the Carson Center has adapted to the pandemic. In May, the facility began running free concerts that people can watch on the Carson Center Facebook page. These concerts generally had a small number of seats on stage for a socially distant audience. The Carson Center also organized outdoor concerts and film screenings on the terrace. Katz said that while these events didn't generate much income, they did help keep people engaged.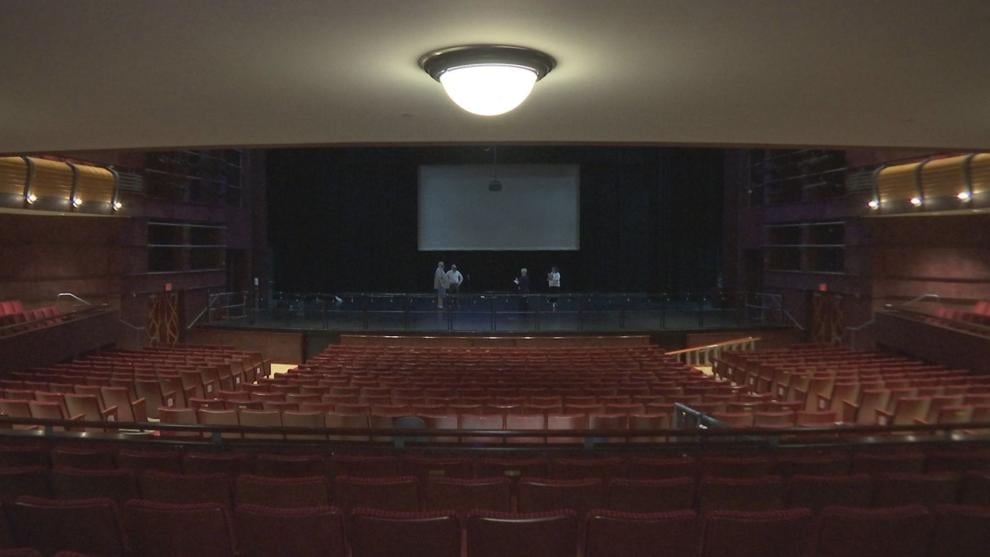 The Carson Center has also used loans from the Small Business Administration's Paycheck Protection Program and held fundraisers to support operations.
Katz said that in February of this year, the Carson Center had its first concert using the seats in the theater hall since the start of the pandemic. About 400 people, a fraction of the hall's 1,806-seat capacity, were seated in socially distant groups while The Collingsworth Family performed. To ensure the safety of customers, the theater was disinfected, entry and exit times were staggered, masks were mandatory, and there were no concessions or intermissions.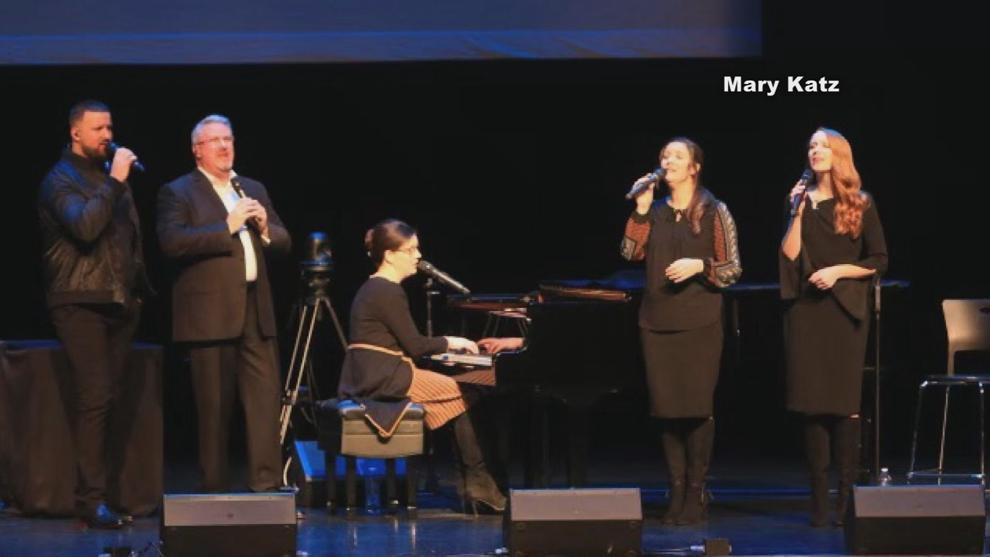 Katz said it was amazing to have the first concert using the full theater in almost a year.
"When I hosted everyone for live music on our stage, everyone was like thunderous applause," Katz recalls. "Our last gig or anything on this stage was March 7, 2020."
Katz said the plan was to continue hosting performances inside the theater this year, limiting capacity to around 50% at most, while still offering outdoor performances.
"Until we're fully open to 100% of our capacity, we'll continue with some kind of hybrid programming," Katz said. "We are going to do what we have the right to do in the theater with the numbers that we have the right and that we can afford to come and play at reduced capacity. And we will also do our concerts on the lawn. We 'I'll do the movies on the patio and maybe some on the lawn. We're just going to work on that kind of combination until the fall. "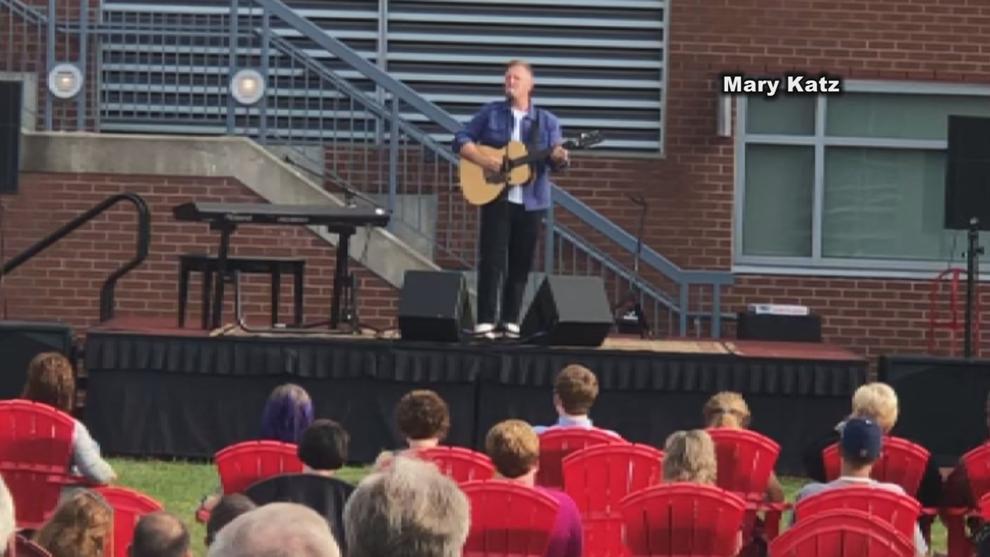 Katz expects to have a full season of Broadway shows and concerts starting in mid-fall.
"For all intents and purposes, we think we'll be fully open by the fall with the ability to sell all seats," Katz said.
Katz said the Carson Center is planning a concert in early fall that will feature a nationally recognized classical rock artist. Details will be released soon. It will take place inside the theater hall.
"We have this beautiful scene. We have a whole new top quality sound system," Katz said. "We want you to take back the pleasure of going out, of being social, of seeing great artists."
Follow the Carson Center Facebook page for details on upcoming events.