Health Minister, Kwaku Agyeman-Manu said the reconstruction of La General Hospital will start on Monday, March 14, 2022.
Mr Agyeman-Manu, during an inspection of the site, said that although the land had been cut for the project to start, the reconstruction had stopped because the government was facing challenges.
He also said that the inability to start the project was partly due to the global pandemic, Covid-19, which has devastated most of the world's economies.
Mr. Agyeman-Manu also mentioned challenges that could be attributed to the Chinese company SINOSURE.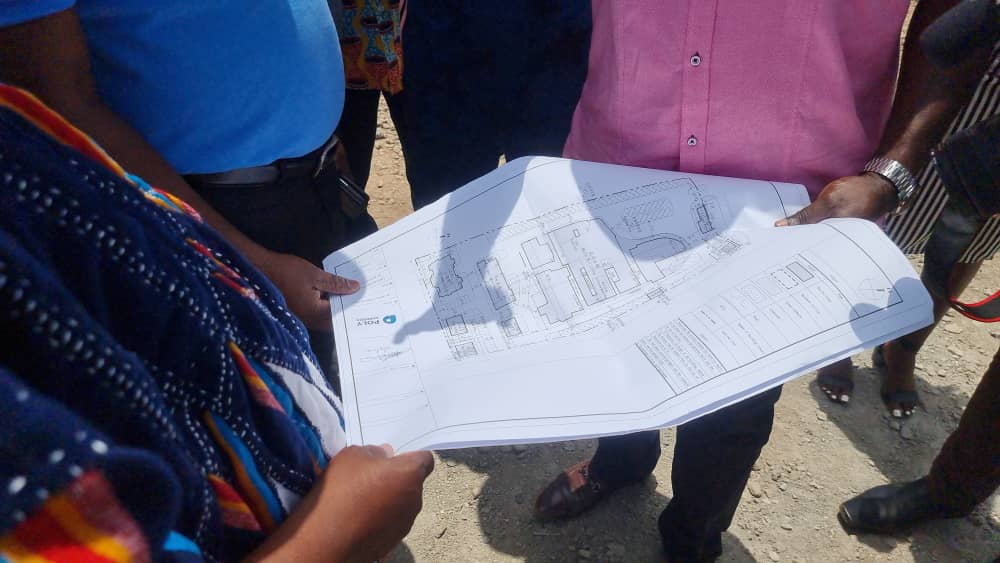 "This was occasioned by a request from Africa to the Chinese government to restructure its African debt financing policy due to the impact of Covid-19. SINOSURE has therefore suspended its insurance processes on all Chinese projects. in Africa," he said.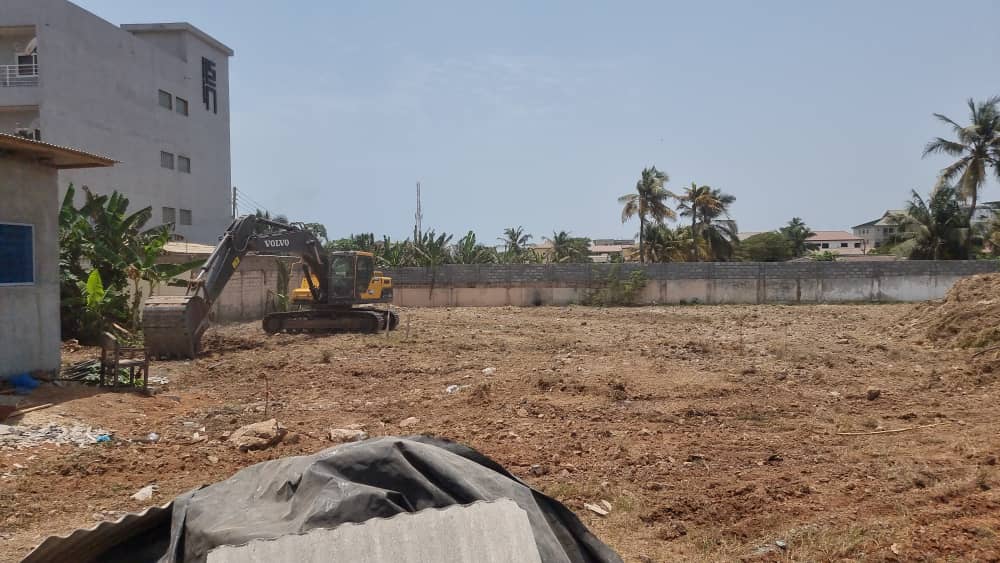 The MP for Dormaa said Sinosure cleared the loan insurance on October 20, 2021.
As a result, negotiations on value for money were finally concluded, allowing the project to be commercialized.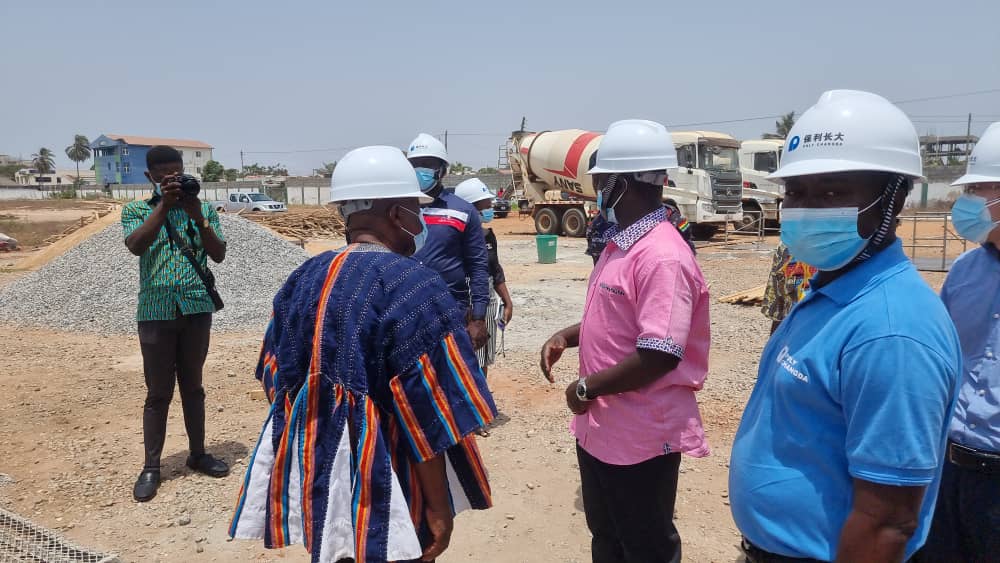 It comes after member of parliament's health committee, Kwabena Mintah Akandoh, accused the government of misusing the 68 million euros allocated for the reconstruction of La General Hospital.
Mr Mintah Akandoh also demanded that the government prove him wrong by completing the abandoned La General Hospital if the funds were not misappropriated.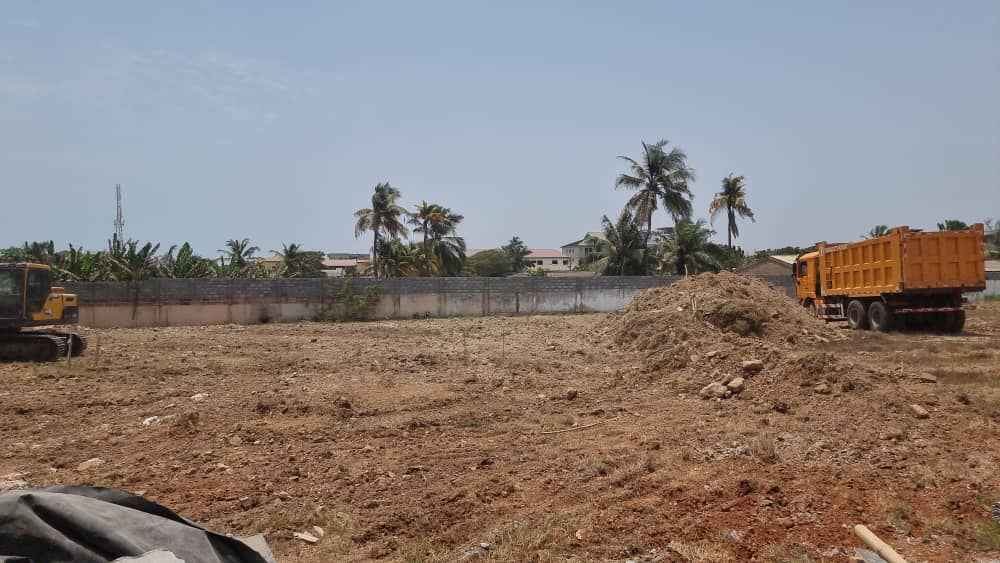 Reacting to this, the Minister of Health said that the government has started some activities on the project, such as fencing, site offices and roads for transporting construction equipment.
He noted that construction of the hospital, which is due to begin on Monday, "will not stop until it is completed in 30 months."
La General Hospital was closed in March 2020 by the government to make way for reconstruction due to the deteriorated nature of the facility.
The building was eventually demolished for the planned renovation, which would improve health services for area residents.
The hospital, before being demolished, served patients from Osu, La, Teshie and other areas along the coastal belt of Accra.
In August 2020, President Akufo-Addo cut the grass for redevelopment to make the hospital suitable for his needs, as the integrity assessment revealed cracks and general weakness.
This redevelopment project was to be financed by a credit facility from the Standard Chartered Bank of the United Kingdom, with an export credit guarantee from China's SINOSURE worth approximately 68 million euros with a cover of insurance of 3.8 million euros.
However, two years later, the ground is overgrown with weeds and the impression of the beautiful artist is still not made. This was discovered during an inspection by some members of the Minority Caucus.